SAP Cloud Analytics is a one-stop-shop solution for all the business analytics needs. It's a cloud-based application and can easily integrate with On-Premise SAP HANA, SAP BI/BW, SAP S/4 HANA sources via an industry grade secure connection. It can even connect outside of SAP like, Salesforce, CSV, SQL DB, Third party cloud and so on so forth.
Activities in SAP Cloud Analytics involve –
Define Data source and Data Models- Data Exploration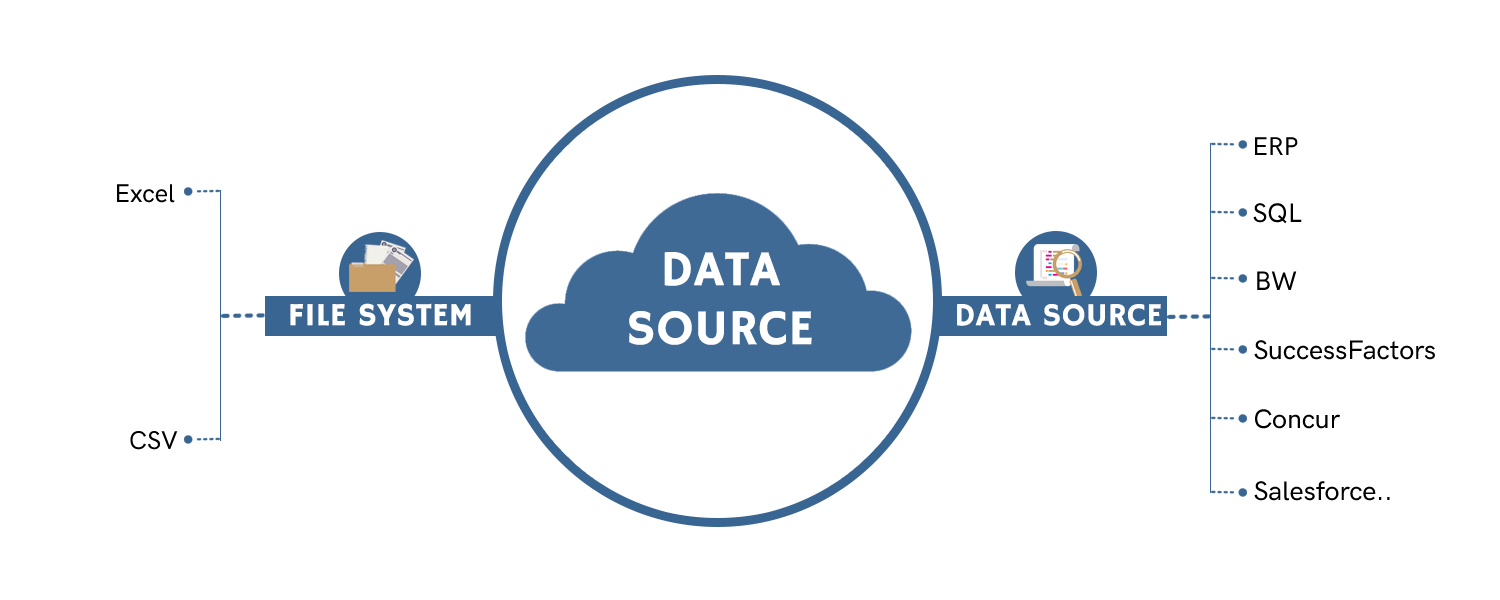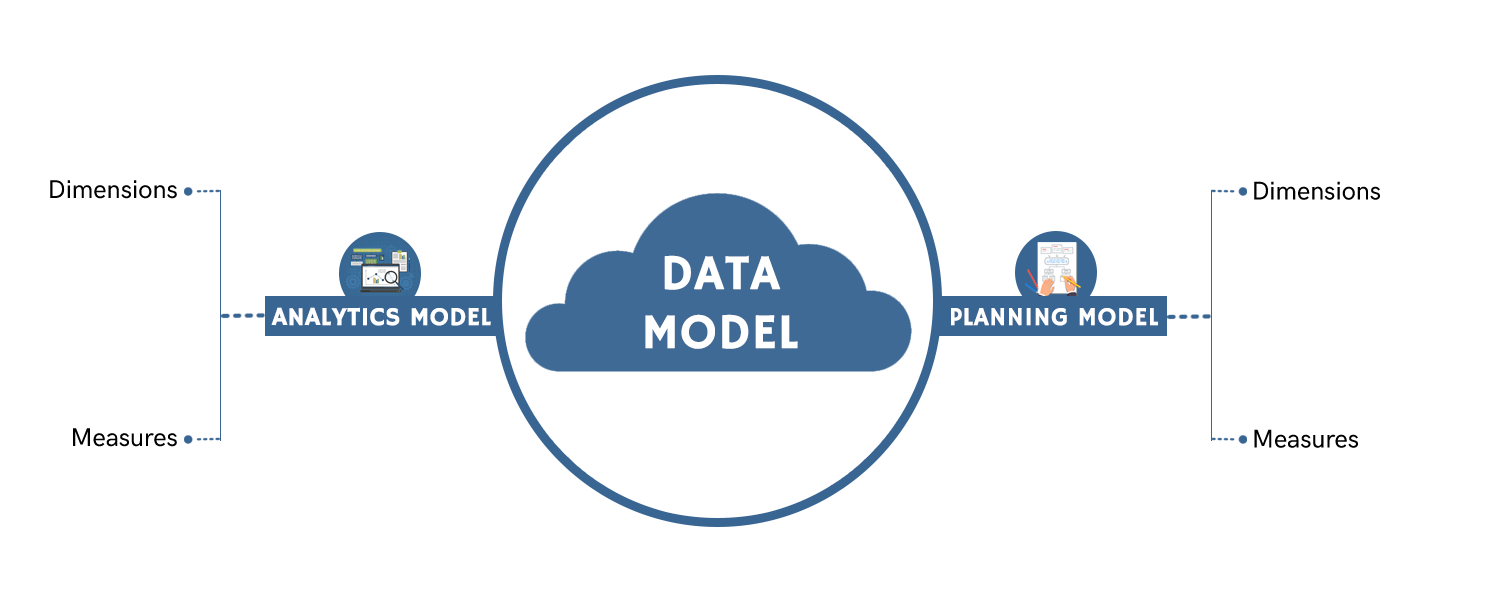 Create User Stories – Visualization and Analysis
To create user stories, we can use predefined SAP Analytics Templates or create one from scratch.
There are three types of pages:
Canvas Page: Create a pixel perfect reports for presentation
Responsive Page: Create flexible dashboards that can be presented on any device
Grid page: A traditional spreadsheet with tables
Collaboration – Sharing
Using this functionality, we can:
Create Events and Tasks
Share Stories with a user or a group
Create discussions
Provide feedback
SAP Digital Board Room – Revolutionary Meetings
It is visualization process that helps decision makers to quickly take a studied decision based on the presentations. Decision makers can visualize, recognise, decide and experiment with the power of SAP S/4 HANA with real time data.
We can:
Create Agenda
Invite participants
Start Online Meeting
Check Real time data with powerful visualization
Admin and Security
This section deals with assigning proper authorisation and privileges. In addition to that, we can
Create User and Teams
Assign Roles
Data Changes
Monitor system health
Deployment Option
Connections with outside entities
We will keep updating this blog series. Keep visiting this space.
For any further queries, please reach out to Sapours Expert.